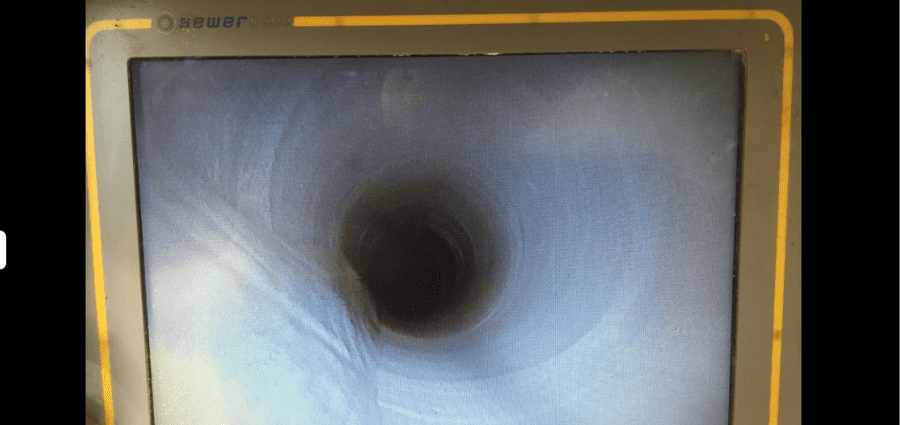 What's something you use every day but rarely think about cleaning? We'll go first…DRAINS! 
Your drains are getting used multiple times a day and we can bet that you barely think about cleaning them regularly. 
At Emu, we're huge advocates of keeping your drains clean and maintained regularly (in both sewer and stormwater!). We often see drainage issues that could have been prevented with regular cleaning and inspections. 
Below we've listed the top ways you can keep your drains clean and maintained and why it pays to stay on top of it.
The Benefits of Regular Drain Cleaning 
If you keep your pipes and drains clean, you can prevent a whole lot of trouble bubbling up when you least expect it. There are countless reasons to keep your drains clean, here are just a few of them…
Reduce your risk of blockages
Reduce odours around your premises
Reduce risk of emergency plumbing call outs 
Improve the lifespan of your drains and pipes 
Maintain maximum drainage flow-performance
To make sure that your pipes can stay as clean and "healthy" as possible, follow the steps below!
How You Can Prevent Drain Clogs
1. Watch what you flush

Make sure only non-toxic fluids are washed down your sinks and basins (no solids!) and only the "3 Ps" are flushed down the loo (that's pee, poo & (toilet) paper for those who don't already know).
Bonus Tip: Invest in basket waste grates in your sinks to prevent debris being washed down and make sure you have sanitary bins in your bathrooms.
2. Don't use chemicals

This might sound counterintuitive, but some drain cleaning chemicals can cause more problems than they solve. They can be highly toxic and have potential to harm the person using them, the environment and possibly your pipes, if not used in the correct manner. Due to the high acid or alkaline levels in these chemicals, they can cause erosion to your drain pipes. It's best to leave using these chemicals up to an experienced tradie :-


3. Professional preventative drain inspections
The best way to ensure your pipes, drains, sewer lines and stormwater drains are squeaky clean is to get regular professional preventative maintenance. Regular water jetting and CCTV pipe inspections can ensure that there's no build up in your pipes and remove any debris that's not washed away. 
Anytime is the best time to do your preventative plumbing maintenance. Regular sewer and stormwater drain inspections and cleaning will help you avoid costly emergency repairs.
Water jetting or mechanical drain machine cleaning, combined with CCTV drain inspection is used to clean out and investigate a wide range of pipes including sewer, stormwater, downpipes and grey water. Our experienced team has the technology and expertise to quickly clean the pipes and diagnose any issues, using the latest tools and equipment.
At Emu, we work directly with our own customers and we also partner with plumbers to provide additional services so other plumbers can offer their customers complete pipe inspection and rehabilitation services.
Keep your drains clean and clear with regular inspections of your sewer and stormwater drains.