Complete Pipe Relining Services Dedicated to Plumbers
We know that pipe relining equipment is expensive, so we partner with Brisbane plumbers to give you the ability to complete your jobs and keep your clients happy. 
You'll never have to turn down a job again, or refer it to someone else and lose control of the client's property maintenance and ongoing works.
Our team of fully qualified and experienced plumbers want to work with you to get the job done. You'll still liaise with the client directly if you prefer. We're not in the market to take jobs from any of our plumbing partners!
Expand your business services to include…
Pipe Relining
A long-lasting and durable solution to your broken and cracked pipes without the need for invasive, messy and time-consuming excavation. 
CCTV Pipe Inspection
To determine the best solutions for your pipe problems, we use the latest CCTV technology to review and diagnose what the true cause is and find the best solution. 
Blockage Clearing
Using milling machines, water jetters or robotic cutters, we can cut through roots, debris and the toughest blockages with speed and precision.
---
Proud to work with: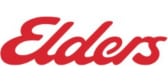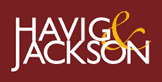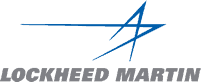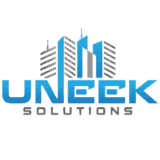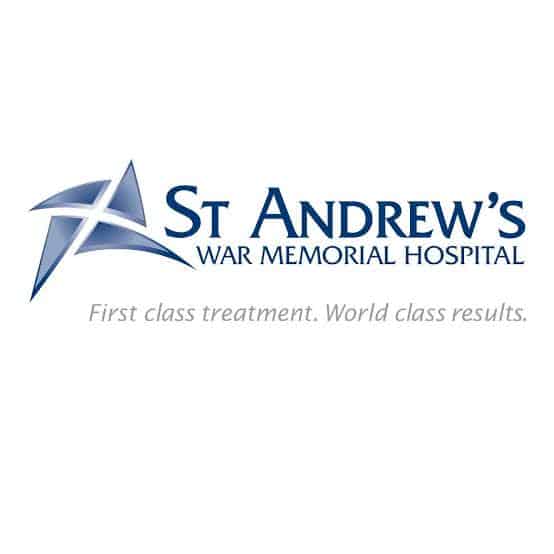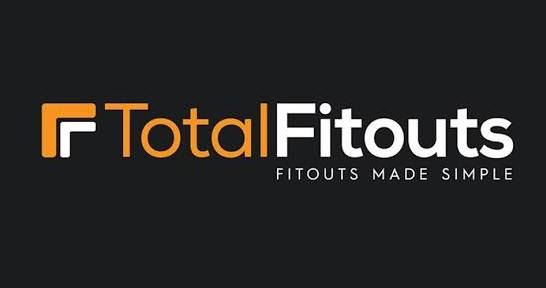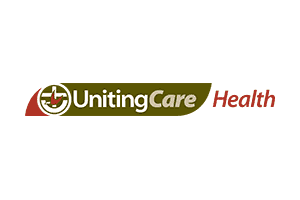 ---
Learn More about Relining 4 Plumbers
Get in touch with the Emu team to learn more about how you can work with Relining 4 Plumbers to expand your business and keep your clients longer.
The Emu Pipe Relining Difference
The Latest Technology




As a newer industry, pipe relining technology is constantly evolving and getting better. So we're always on the forefront of what's new so that we can always provide the best possible solutions.

We Fix the Problem




If you're dealing with recurring blockages, regularly clearing your drains only fixes the symptom. We do a full diagnostic for every job we do so that we can find and fix the root cause, so you don't have to keep worrying!

100% Satisfaction Guaranteed




We offer a 100% satisfaction guarantee for all our jobs. If you're not completely happy, let us know and we'll put it right.

Pipe Relining Q&A
What is pipe relining?
Pipe relining creates an incredibly strong, new inner pipe within cracked or broken pipes. Using silicate or epoxy resin, our team insert these liners into the drain using an inversion drum with air pressure.
Using this keyhole technology we eliminate the need for digging up the pipes and replacing them. This means that businesses can get back to work faster, saving time (and often money) with the peace of mind that their new relined pipes are stronger than ever.
How long does pipe relining take?
Most of our jobs are completed within a day. 
Following an inspection of the pipe we provide a formal price and accurate time estimate. Pipe relining is quick and easy compared to trench excavation and replacement. Depending on the severity of the damage, length of repair and location of the pipes, most relining can take between 4hours to a day. Bigger commercial jobs may take longer.
Does pipe relining have a guarantee?
We only use the best pipe relining technology, so we're proud to offer a 20 year guarantee on all of our pipe relining workmanship. And our pipe relining products carry 50 year guarantees. So we expect the liner to last the test of time! 
Is pipe relining possible on all pipes?
We use flexible, up to date technology for our pipe relining jobs. We frequently repair drainage pipes from 50mm right up to 450mm diameter with our current stock on hand. Larger sized pipes can be quoted for and repaired upon request. We can even repair oddly shaped pipes, broken/damaged junctions and inspection pipes with our pipe relining technology. 
We can reline plastic (PVC, DWV, SWV & HDPE), earthenware (e/w, terracotta or clay), concrete (FRC), cast iron (CI), fibro or steel pipes.
Request a Quote
Get in touch to learn more about Relining 4 Plumbers or book in a comprehensive on-site quote.