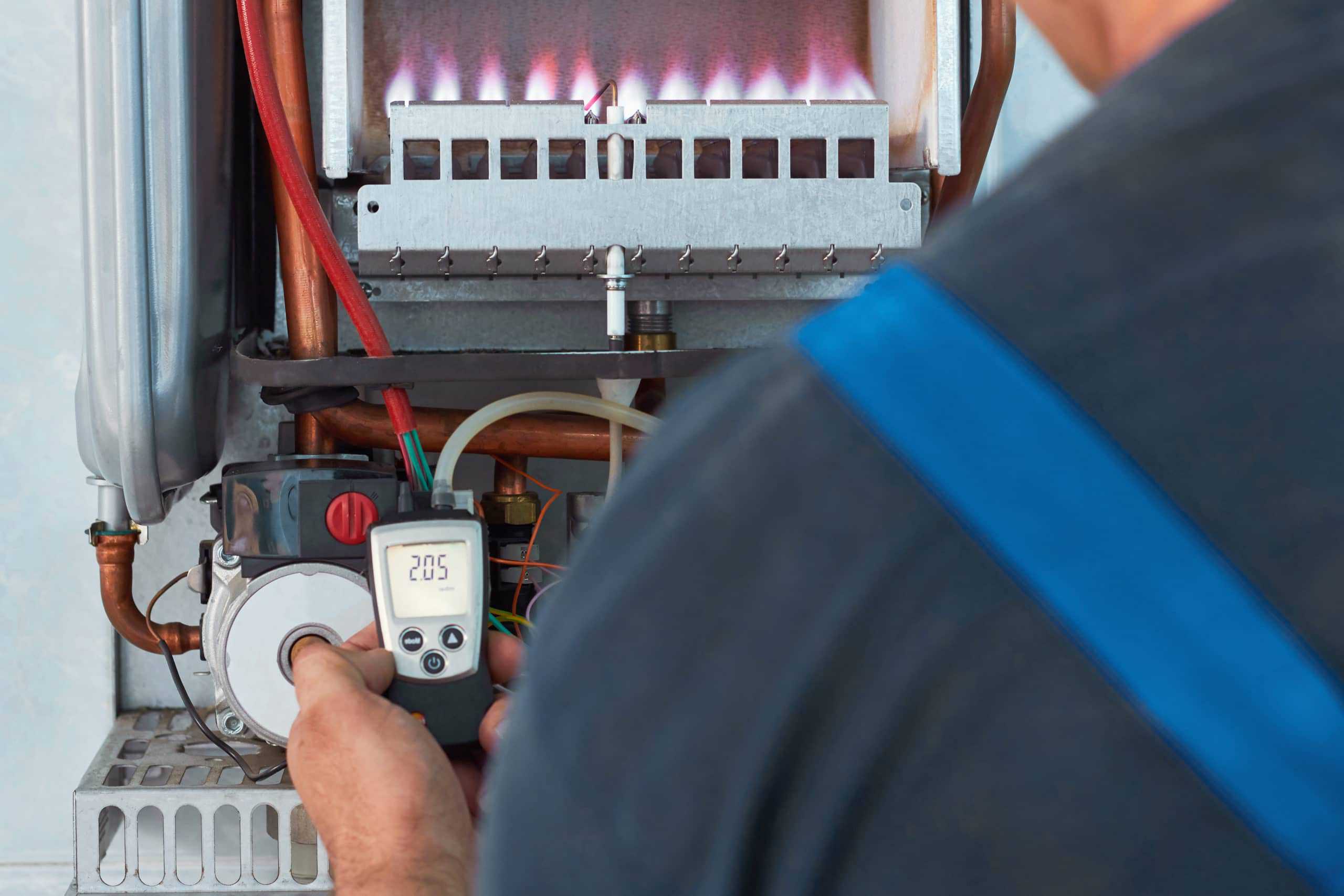 We make it our priority at Emu Plumbing, to support local businesses year-round. And when times get tough, we want to make sure that we're providing the best opportunities for businesses to continue to thrive.
Downtime often means less work, less revenue and less security for your staff. Downtime is rarely associated with anything positive.
But using your downtime in the best possible way, means that when things are starting to pick up, you'll have the opportunity to be more productive, have fewer roadblocks and increase your revenue back to normal (or in excess of that!) at a much faster rate.
Get your commercial plumbing maintained and checked at a time when possible disruptions aren't going to cost you as much in revenue. That way, when you're at your busiest, you can focus on what you do best without unexpected hiccups.
Emu's Commercial Plumbing Maintenance Services
At Emu Plumbing, we offer a complete range of commercial plumbing maintenance services for your business.
Use the quieter periods of the year to get your business's technical and legislative requirements up to date. Identifying safety hazards, ensuring your appliances are tagged and tested and that all other parts of your business meet legislative testing and maintenance requirements can save you money in the long run and avoid a plumbing catastrophe at your busiest times.
Our Commercial Plumbing Preventative Maintenance Checklist
Water Usage Audit We check how your business is using water and if it's in excess of what it should be. This can indicate a leak or if you require water saving measures to be installed to your fixtures. We'll identify water usage issues and offer solutions to reduce your consumption costs.


Water Pressure We check that your water pressure is where it should be – if your water pressure is too high or low it could indicate underlying problems with your plumbing that we'll investigate further.


Signs of Corrosion Rust and corrosion tells us that there is a leak somewhere in your pipes that needs to be addressed immediately.


Sewer and stormwater systems Just because we can't see blockages or damage, doesn't mean it's not there. We use CCTV cameras to inspect buried, obstructed and hard-to-access pipes to check for damage or forecast the need to upgrade older pipes before a burst.


Roofing & Guttering We'll identify damage and general wear and tear in your roof and gutter that could cause a bigger issue in the future and offer the best solutions for repair.


Water Catchment Systems We'll assess and check your water and groundwater catchment systems to avoid any contamination.


Roof Ventilators & Air Quality Management Adequate and safe ventilation is essential for your employees, and it's your job to protect them. It's imperative to ensure that your current ventilation systems are clean and in good working order.


Hot Water Systems Whether you use solar, gas or electric hot water systems, we'll check to make sure it's working properly.


Waste Disposal We're experienced in installing and maintaining your grease traps and filters. These units have strict regulations that must be adhered to. As commercial plumbers, we're fully across these systems and know exactly what your business needs.
Backflow Testing If your backflow device isn't working correctly or up to standard, it means that contaminated water can flow backward causing water-borne illnesses. Your backflow devices must be maintained by a licensed professional annually.


We take our commercial maintenance seriously.
Not only will regular maintenance of your plumbing keep everything in working order, but it can prevent major costs and disruptions later on. That's why we also urge businesses to do their maintenance during quieter periods.
Emu Plumbing are Brisbane's experienced commercial plumbers. We always do our best to support local businesses and team up with recommended traders, to resolve even the toughest plumbing problems.