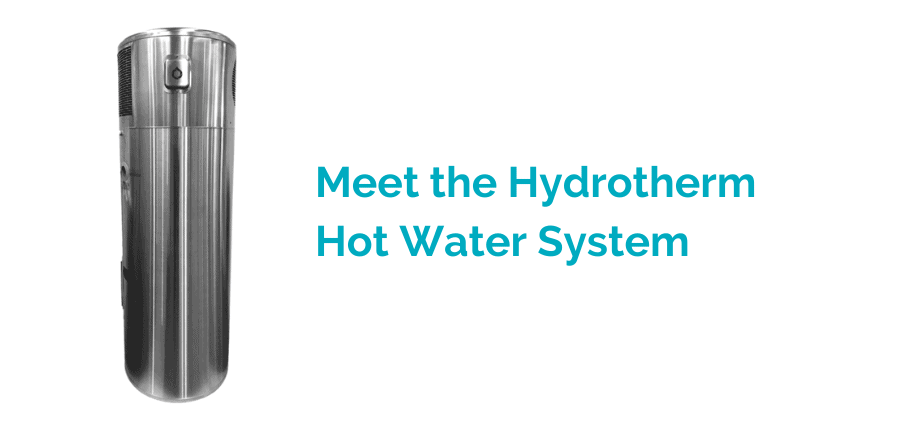 We know that you've heard of hot water systems  – but that's where a lot of people's knowledge of hot water ends. We all know that when it's cold and our hot water system has died– it's NO FUN!
So if you haven't heard of Hydrotherm Dynamic Hot Water Systems, we won't hold that against you.
Hydrotherm Hot Water Systems were founded right here in Queensland in 2009 on the Gold Coast. The company's purpose began in research of renewable energies, however as they found solutions that could easily be integrated into Australian homes they switched their focus.
Instead of doing more research into renewable energy solutions, they decided to create an affordable and sustainable product for the Australian market – making their goals of reducing Australia's carbon footprint and saving us all a bit money a reality.
And we're very proud to be a recognised installer of these great sustainable solutions!
So let's find out exactly what they're offering and how it helps the planet and your hip pocket!
What Exactly is a Heat Pump?
Hydrotherm Hot Water Systems make heat pumps for their hot water systems. Now heat pumps are not a new technology and is often used in air conditioners and refrigerators. But the way Hydrotherm apply them to hot water is innovative and genius!
Traditional electric or gas hot water systems use these energies to simply heat cold water – think of a large electric kettle that needs to heat and remain hot so you can have that hot shower whenever you like.
But a heat pump works differently, it's more like how your fridge works, but in reverse. Sounds tricky, but it's actually quite simple.
Firstly, a fan draws in the ambient air over the evaporator containing a liquid refrigerant
The energy from this air is absorbed and turns the refrigerant into gas – which is funnelled into a compressor where the pressure is increased enough to heat the water
The gas then travels through a closed loop in the water tank and transfers the heat into the water
The gas then goes through an expansion valve where the pressure is reduced and the refrigerant returns to a liquid
Once that hot water is used, the process begins again and continues.
Knowing these symptoms will help you identify issues before a serious problem develops.
Save Money on Electricity with Hydrotherm Heat Pump
Because of the high efficiency of the heat pump compared to traditional gas and electric hot water systems, installation of a Hydrotherm can be one of the most cost effective ways to reduce your household energy bills.
Hydrotherm have put together a cost estimator to help you accurately compare a Hydrotherm system against your current hot water system.
Let's take for example a household that runs 4 average length showers per day (8 minutes) and 2 loads of hot water clothes washing per week. The average electric storage – continuous system can cost $2.90 per day. If the same household was using a Hydrotherm Heat Pump they would only be spending $0.73 per day.
That's an annual running cost of $1,060 with the electric system compared to a spend of only $265 per year. That's a total annual saving of $795!!
To calculate your savings, jump over to the Hydrotherm Savings Calculator to see how you can save!
So What's the Catch?
We know what you're thinking – what's the catch? Saving the planet and money can't be that easy. Do they not last as long? Do they require more maintenance? What else are you going to have to do to make this work?
Maintaining a Hydrotherm doesn't take a lot of effort – ideally all you need to do is check the Pressure and Temperature Relief valve every 6 months. And this is something that your friendly plumber can show you when you're having yours installed.
The Hydrotherm was built in Australia for Australians – so it's a tough as nails system with internal and external marine grade stainless steel with an integrated 275L tank providing enough hot water for a 6+ person household.
And it's backed up with a full 6 year warranty.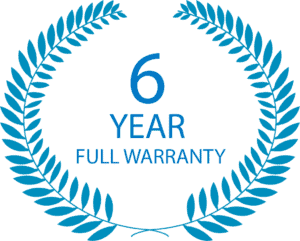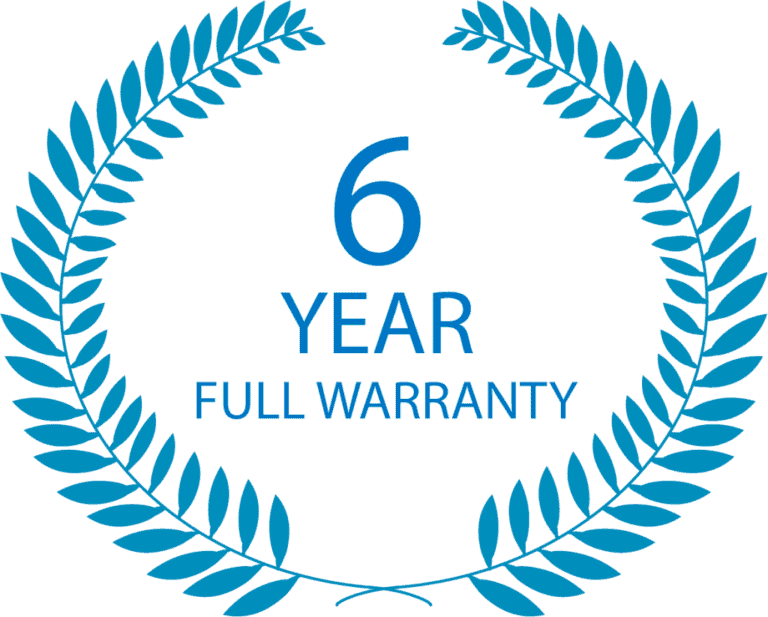 This warranty covers Hydrotherm Systems sold and installed in Australia with serial numbers beginning with HYD12. 

The full warranty includes any labour, parts and leakage of the tank.
We're sold! If you've got any questions about the Hydrotherm and installation process, don't hesitate to give us a call today to find out how this efficient and sustainable system can be yours!
Head to
hydrothermhotwatersystems.com.au
to buy your new heat pump direct from the manufacturer and save. And remember, a
ll heat pumps must be installed by a solar accredited and licensed plumber in compliance with QLD legislation.


Call Emu Plumbing today on
07 3358 3201
for the installation cost or
request a quote
online to find out more how you can get this affordable sustainable energy in your home!