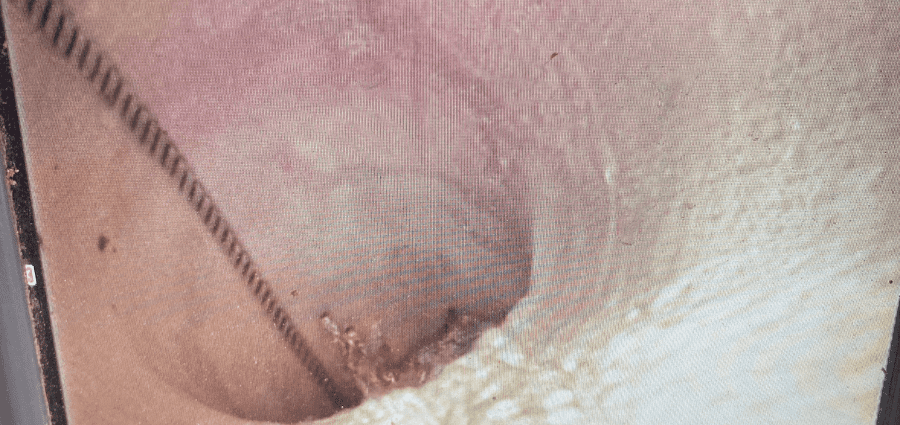 Pipe relining is the latest technology in repairs for difficult to access drainage pipes. It allows specialists to complete the repairs without the need for large scale excavations.
The benefits of pipe relining are numerous including speed of repair, reduced costs and repairing pipes that are inaccessible for excavation.
Additionally, pipe relining causes less environmental impact than traditional machine-excavated drain repairs.
3 Top Reasons Drainage Repairs with Pipe Relining are a better choice for the Environment
1. Reduce waste
Replacing a pipe can create a lot of waste. The process includes digging out the old, damaged pipe (which goes into landfill), installing the new PVC pipe and fittings and having them shipped to your location. So while it might seem quite simple, there's a lot of resources going into replacing a pipe.
And we haven't even gotten to the process of installing that pipe yet!
Pipe relining on the other hand uses the existing, damaged pipe as a skeleton to form a new, incredibly strong "lined" pipe.
This technology also lets us repair small amounts of damage quickly and easily.
When a drainage pipe has a small damaged section, traditionally you would need to replace a large section of the pipe and use repair joiners to repair such damage. But with pipe relining, we can use "patch" relining to fully repair the affected area without the need for a full replacement. So, there's no need to throw away and replace pipes that only have a small crack!
2. Produce less emissions
Earthworking machinery creates a lot of emissions in their use and their transportation; pipe relining on the other hand doesn't require heavy machinery, so we can repair your pipes with a small carbon footprint.
If you're not digging up landscaping, pavers or driveways, you don't need to replace them! So by using relining to repair the pipes under these structures, you won't be creating emissions (or unnecessary waste) from the supplies or machinery used to dig up and replace these areas.
Pipe relining is fast. Many of the repairs are completed in one session, removing the need to drive to and from site multiple times to complete the job.
Relining materials are transported in much smaller containers than traditional full length pipes and their fittings- as a result, the carbon footprint is smaller.
3. Quickly prevents leaking of effluent & chemicals
Leaking sewer pipes pose a threat to the environment, as they allow the myriad chemicals (and effluent) found in modern sewage, to leech into our soil and waterways. Pipe relining is a solution that can fully repair these breaks quickly, preventing long-term damage to the local area and beyond.
Are you experiencing drainage issues, strange noises or smells coming from your pipes? You may need pipe relining!