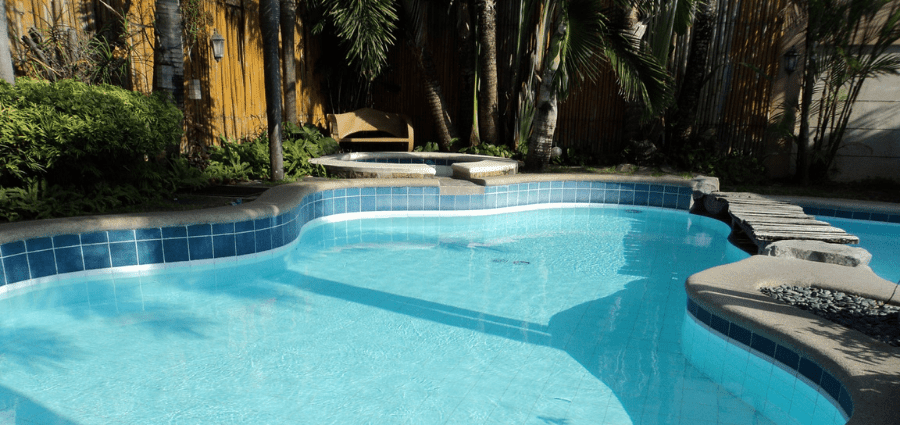 Recently, our team solved a broken pool pipe issue quickly and efficiently.
We were contacted by the customer who, upon filling their new pool for the first time, found they had a leak in the piping somewhere under the newly tiled entertainment area….not a nice thing to discover!
We used our CCTV technology to inspect the pool piping and locate the issues. Two large bolts had accidentally been driven into the pipes by the builders causing damage to those pipes. 
This type of pipe damage is fairly common. Having a way to quickly identify the fault is critical – CCTV inspection is a valuable tool we can provide. Having another option to repair the pipe, other than excavation, such as relining, can help lessen the disruption caused by the repairs.
Fortunately, for our customer above, the breaks were located close to the surface & a quick dig-repair was easily completed.
At Emu Pipe Relining we're able to accurately locate most pipe issues with our CCTV technology and pipe surveys. From there we can assess the situation and provide the best repair solution.
rcial r strata
Can You Prevent Pool Plumbing Problems? 
Yes you can! But usually only in a pre-installation capacity. If you're thinking of putting in a pool, don't miss these two cruicial steps.
Plan the Pipe Layout
Talk to your builders and devise a plan so the underground pipes are away from any large structural components that require lots of installation or drilling (like a pool house) – lay them under grassed or paved areas that have minimal construction over the top.
Get a Pipe Survey or Inspection
If you're getting a pool installed, it's recommended to CCTV inspect any existing drains nearby. This way, you and your building team can know exactly where your underground pipes are before you start building. We would also recommend a handover CCTV inspection upon completion of your pool area, to check the pipes have stayed in good condition.
How Pipe Relining Can Repair Your Broken Pipes
When you identify a leak around your pool we will initially use our CCTV pipe inspection technology to inspect your pool's plumbing. Once a break is identified, we can determine the best course of action to repair.
If the broken pipe is too difficult or expensive to repair by excavation, it's likely we could use our pipe relining technology to repair the pipe from the inside. If an easy-dig repair is the most efficient, economical response, then we will still recommend this option.
Pipe relining technology has had a positive impact on the plumbing and drainage pipe-repair industry. Jobs that were once invasive, noisy, dusty & sometimes lengthy, can now be done quickly with minimal impact or re-instatement required.
Please contact us if you have questions or would like to book an assessment.
If you are having any pool concerns, doubts or piping problems, give us a call on

07 3358 3201

or book a quote online and we can start looking for the best solution for you.