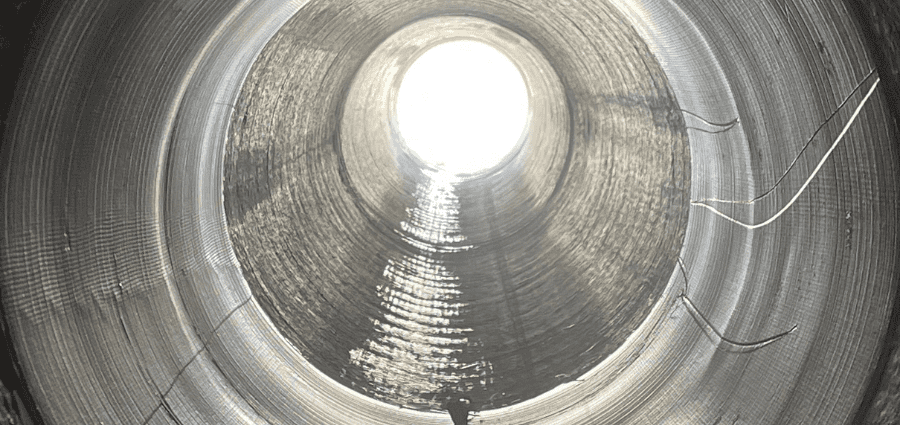 Clearing and rehabilitating sewer and stormwater pipelines can be a big job. Often it's a lot trickier than our clients expect. Some reasons for this are; the pipes are often blocked comprehensively with extremely durable materials, and can also be located in very hard to access areas.
This means that we need to bring in a machine that's got the technology and performance to enable us to work through the toughest of blockages.
Do you know the difference between sewer and stormwater pipes?
Sewer drainage carries the sewage waste from our homes and businesses to waste treatment plants where it's processed and purified, then either discharged into waterways or reused in industry.
Stormwater drainage is the collection and transportation of rain water via roofs, driveways, roads and pathways. This water runs directly to waterways, often without processing.
Due to the location and size of these pipes, we find that our regular water jetting to clear our blockages sometimes it's not quite strong enough to get the job done. And that's when we need to bring in the big guns – the Robotic Cutter.
What is a Robotic Cutter?
The robotic cutter is an air powered high speed drilling machine, guided with CCTV tech, that can remove the toughest of blockages and debris from sewer and stormwater pipes.
Using specialised cutting heads, that can cut through the toughest of obstructions, the Robotic Cutter is inserted into the damaged pipe via the closest access point. With very high speeds (15000 RPM) the head cuts or grinds away at the problem in its path. With an attached CCTV camera, we can see exactly what we're cutting back, so we can be sure of what we are cutting at all times.
Benefits of using the Robotic Cutter for Sewer & Stormwater Drains
The Robotic Cutter has the ability to remove what water jetters and other drain cleaning machines may not.
Remove blockages including roots. concrete, steel rebar, timber pegs and even failed relining attempts.
This is a no-dig solution – which means we can access pipes to remove blockages without having to excavate.
With an attached camera on a flexible hose we can see exactly what's happening in your pipes, and be precise in our work.
See our robotic cuttier in action to repair the plumbing underneath a brand new carpark that was left 100% in tact!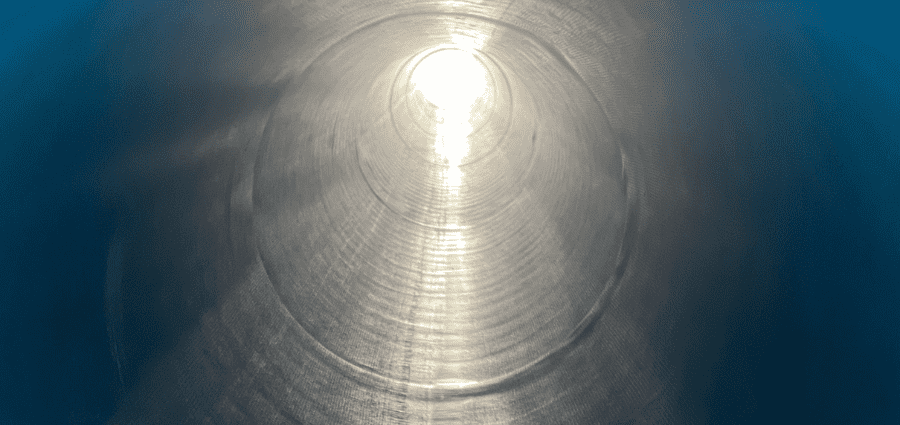 How Emu Uses Robotic Cutting
We've helped a lot of our clients repair their stormwater and sewer lines with robotic cutting. Check out some of our case studies below.
Sewer relining for an apartment building in Ascot used robotic cutting to clear our stubborn debris for a 2.2m x 100m pipe area.

A recent cut and patch relining job in Elanora used robotic cutting to remove broken pipes and roots before relining.
Get through even the most stubborn sewer and stormwater blockages using the toughest tool we've got – the robotic cutter.