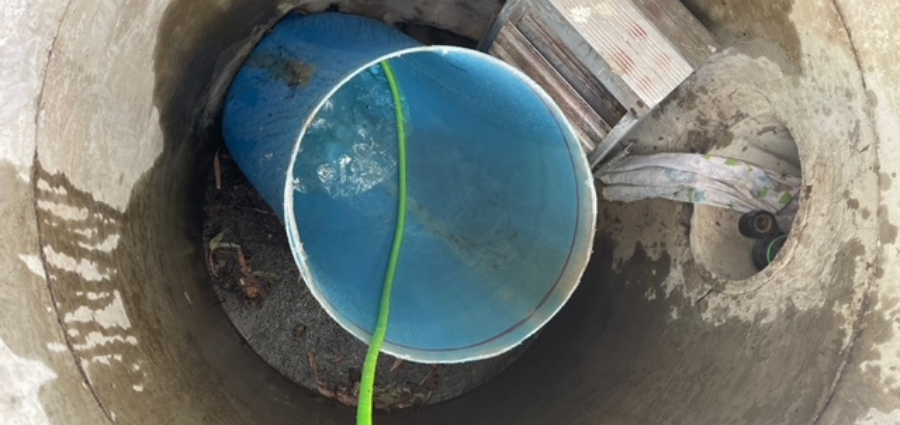 Getting the right people to provide a solution to a problem is important to ensure you're getting exactly what you need and plumbing is no different.
Just like many other industries, there are many different aspects to plumbing. Many plumbers like to concentrate on certain aspects of plumbing over others, becoming a subspecialist.
Pipe relining is a subspecialty that consists of ever-evolving technology, which means that it can be difficult to ensure you are getting the most up to date services from your plumber who doesn't have pipe relining as a subspecialty.
Are you a plumber who wants to add pipe relining services to your capabilities? Work with Emu Pipe Relining (Relining4Plumbers) and offer your customers the latest technology to repair broken and damaged pipes.
If you're experiencing any of these problems below, it could be time to call in your pipe relining specialist.
Broken Pipes
If you've had blockages and your plumber has found your sewer or stormwater pipes are broken underground and are either difficult to access or under a developed area, it might be time to reline!
Frequent Clogging
If you're experiencing frequent gurgling sounds or smells, it could be a sign of a more serious matter. If your pipes are in poor condition with breaks and cracks, debris can catch on the breaks, causing those clogs and smells.

While unblocking your pipes will remedy the problem for a time, without proper inspection and repair, this issue is going to repeat itself and delay the inevitable. So it might be better to get some relining done sooner rather than later!
Visible Leaks
Water pooling or wet patches or ooze around your property could mean damage to your sewer or stormwater pipes. In the case of a leak within your sewer pipes, your soiled water won't travel through pipes to reach its final destination.

This is more serious than just some extra water around your property. Leaking of sewage effluent into the surrounding soil can be a health hazard if not sealed off.

Stormwater pipe leaks can contribute to flooding by forcing water into ground that is already saturated, best get it sealed so the pipe relocates the water to where it belongs.
Why You Need a Pipe Relining Specialist
When you're experiencing any kind of drainage pipe breaks, blockages or leaks, especially if it's for a recurring issue, getting a pipe relining specialist could save you a whole lot of time and money. Pipe relining specialists have the tools and technology to be able to identify issues, then roll out permanent solutions, fast.
If you've had plumbers out multiple times for the same issue, it might be time to call in a pipe relining specialist with the knowledge and experience you need.
Check out our 3 Tips for Choosing a Right Pipe Relining Specialist.
Do you need a pipe relining specialist?