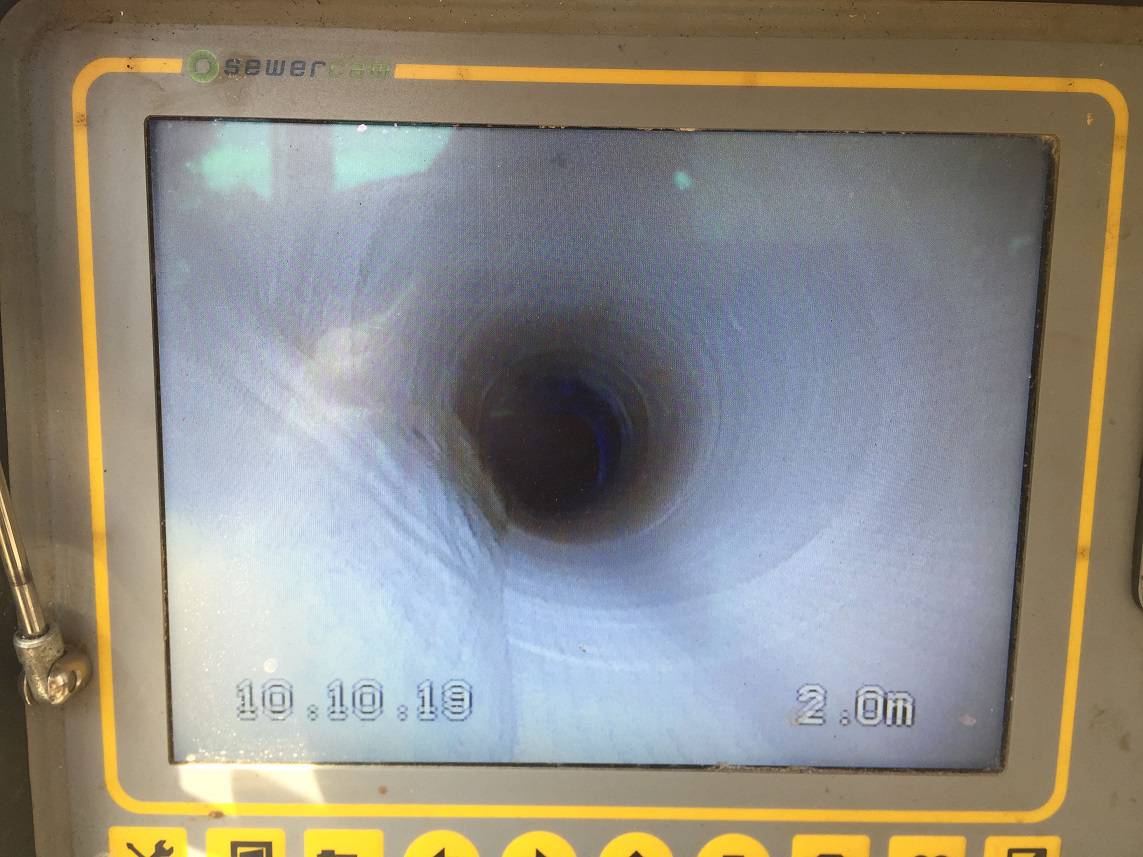 When it comes to describing pipe relining, inserting a resin infused-liner into a pipe to repair it, is the simplest way to put it, but there's a lot more that goes into it! When we arrive at a job that needs pipe relining, there are many factors that are taken into account before the job can be carried out.
Types of Pipes We Can Reline
It's assumed by many that pipe relining only works on plastic pipes, but that's not true at all! We're able to repair your plumbing using pipe relining on the following (but not limited to) materials:
PVC, DWV, SWV, HDPE (plastics)
Earthenware
Concrete
Cast Iron
Fibro
Steel
We are continually expanding our technology meaning we can reline pipes in an ever increasing range of diameters, so there's no need to worry if your issues are in small or big pipes. We regularly reline pipes from 40mm to 450mm in diameter and if you've got larger pipes, we can find a solution for you.
Types of Pipe Relining
At Emu Pipe Relining, we use three key forms of pipe relining to ensure that each job is completed in the most effective way to prevent future plumbing issues.
Patch Liner
Patching is the most common type of pipe relining that we use. Patch liner repairs are ideal to repair small sections of drainage (sectional). This is used when there are a low number of issues to be repaired. These silicate resin infused-patches are installed directly onto the damaged areas, sealing them.
Inversion Liner
With a seamless liner that can be inserted into a long section of damaged pipeline, the inversion method uses air and water pressure to invert the epoxy resin infused-liner into the host pipe that has many areas of fault along it. This inversion liner is one single piece that we use for maximum strength. 
Junction Liner
Junction liners are to be installed only by experienced hands, as they require specialised equipment that needs patience and precision to be installed correctly. As the name suggests, junction liners repair broken junctions (branches and tee pieces) in pipes. So, if you've got damage in a branch line, you can still have it relined to repair it!
We'll repair the broken branch, tee or junction with a single resin infused-junction liner (in either glass, woven or felt-depending on application), ensuring the break has been completely sealed for good.
UV Pipe Relining
UV relining is the latest in relining technology. It employs ultraviolet light to cure the specialised resin used in UV pipe relining. This allows us to reline large/long pipes without the traditional need to heat-cure the resin. Removing the need to heat the resin means we can complete a wider range of jobs, in much less time.
Check out our latest pipe relining case study to see one of the trickiest jobs we've done!