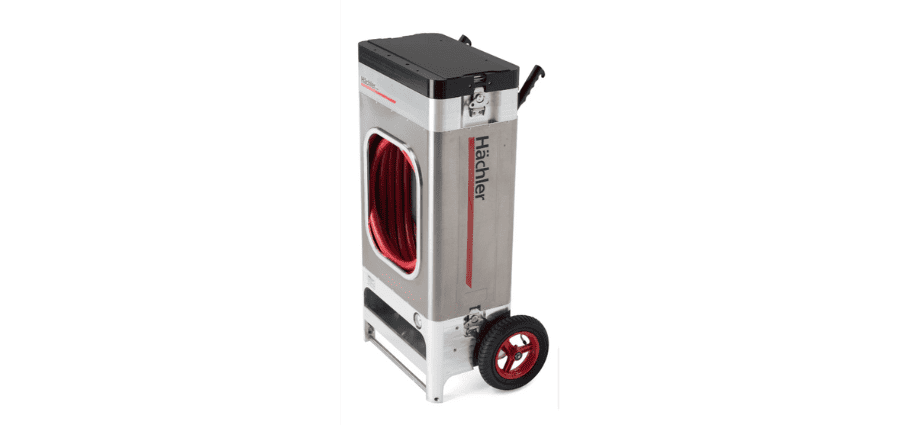 At emu., we absolutely love our new toys and the latest technology in pipe relining! And we're so excited to share with you our brand new tool! 

Introducing the Climbolino®E electric Milling Robot to our team of robotic cutting equipment. This is the quietest and smallest most portable addition to our team – which means that we can take it almost anywhere!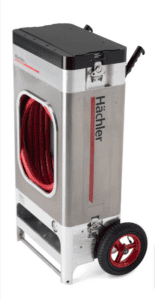 Why we love the Climbolino®E electric milling robot
It's battery operated! Which means we don't need a power source to plug it in. So we can get into places that weren't possible before without miles of extension cords!
It's very portable. Now we can get into tighter places for more challenging sites and situations.
It's designed specifically for sewer rehabilitation! It's incredibly strong and used for some of the toughest jobs in pipe relining, which is where our team works best! 
What is a Robotic Cutting?

Robotic cutting is used to clear out the toughest blockages and debris from damaged sewer and stormwater pipes. Using high tech milling tools, diamond tools and high-speed steel tools, we can cut through obstacles that once were impossible to get through. This means that we can reline pipes like never before.

Robotic Cutting is one of the fastest and easiest ways to obliterate a blockage, debris or other obstruction to your pipe. Sometimes it's the only way. Because of the type of head and attached camera, it's the one of the most precise and toughest tools on the market today to cut out obstacles in pipes.

Not only does it cut through the toughest debris, like concrete, but the Climbolino®E can be used to cut the pipes themselves when they are broken or crushed. It's also used to cut junctions back in after we reline pipes (known as reinstatement). 

Recently we were able to complete a job where we relined a 135m long cast iron waste stack, in a busy 35 storey city skyscraper. With the Climbolino®E we were able to  access any floor required to reinstate the junctions & repair the stack completely! 
When Do You Need to Use Robotic Cutting?
When we use a robotic cutting tool, we can grind through and clear out all sorts of blockages from your drainage or conduit system that a water jetter or drain machine simply can't do. Using the robotic cutting tool, we can clear out:
Roots
Broken pipe
Concrete
Rust build up 
Protruding objects, such as steel rebar,  star pickets and wooden posts.
Reinstate junctions in newly relined pipes 
Cutting liner out in failed relining projects
Using a range of different shaped and designed of robotic cutting heads, we can work through nearly anything in your pipe/conduit.
Once we've cut out the obstacle, if needed, we can then reline the damaged pipe, creating a new pipe within the host pipe.
Get through the most stubborn sewer, conduit and stormwater bloackages using the toughest tools we've got – the robotic cutters.