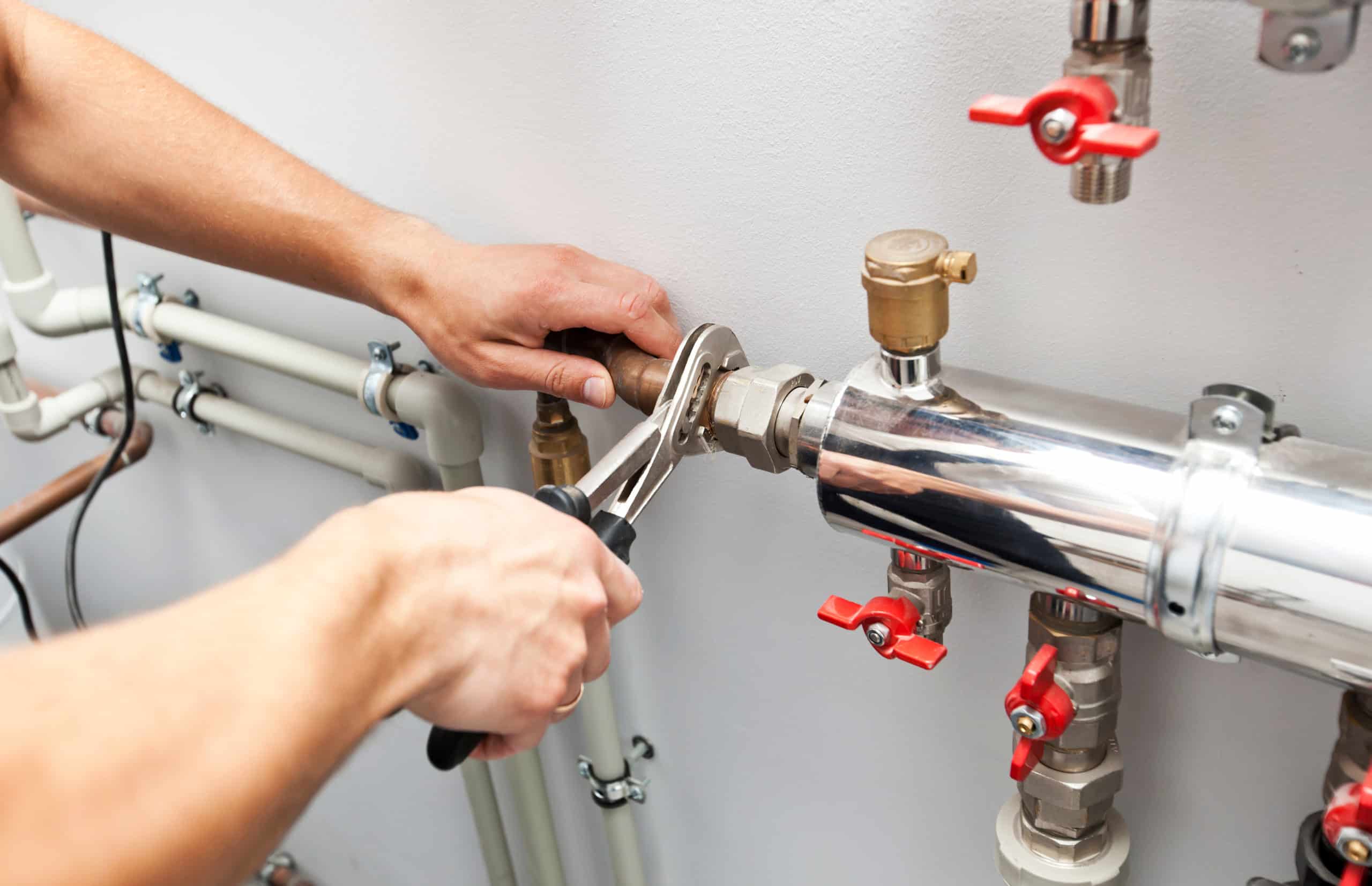 An industrial business often presents its own unique set of challenges when it comes to something like plumbing. There are regulations, installations and appliances that are used only in an industrial setting that require a plumber with all the relevant commercial and industrial plumbing experience.
Residential works are always going to be smaller and less complex jobs than anything you'll need for your industrial business. That's why you need to hire an industrial plumber that's both licensed and insured to complete this level of work. And some experience isn't bad either!
At Emu Plumbing, our team works regularly on large scale industrial plumbing jobs, so we know what it's all about and can find the best industrial plumbing solutions to your needs.
CCTV Pipe Inspection & Location Services
One of the most common services that we use for our industrial clients is CCTV pipe inspection to locate blockages and damage to obstructed pipes. Because your business is often dealing with higher volumes of water usage, specific pressures and even chemicals, damage to underground pipes is more common.
That's why we take the time to continue to learn and upgrade our equipment so that we can provide you with the industrial plumbing services that you need.
Our CCTV Pipe Inspection is the most efficient way to locate and identify what's going on inside your hard to reach pipes. Our CCTV technology means that we can discover where the issue is located, and what it is exactly. If your pipes need a clean out, we have the water jetting technology to get that done, and if there is damage to the pipes, we can take care of that too.
Pipe Relining & Repair Services
Discovering that you have a leaking, cracked or corroded pipe could put your business on hold for weeks, or even months, as you dig up the area to replace the pipe. But that process is a think of the past with our pipe relining services.
Once we've located the damaged section of pipe, given it a thorough clean out with our water jetters, we'll insert and set a strong and flexible epoxy or silicate resin-infused liner. This will reline your pipe from the inside and create a brand new, watertight pipe or section of pipe within the old one. And because of the flexibility of pipe relining, we can use this technology on a huge range of pipes including PVC, earthenware, concrete and more!
This process means there's no need to excavate the area to access the pipe, and you can get back to work faster.

All Our Industrial Plumbing Services
Our industrial plumbing services range from installation to repair to maintenance. Our team of industrial plumbers are experienced and qualified to investigate and complete any job that we have thrown at us.
We're a team who work together to find a solution to the unique challenges found on any industrial site.
Our Industrial Plumbing Services Include:
Backflow Testing
We'll install and schedule the mandated testing and maintenance of your backflow prevention devices to ensure your business is always compliant.


Industrial Plumbing Design & Installation
If you're expanding your business, or just starting out, you'll need a qualified and experienced industrial plumber to help get your space set up. Our team at Emu Plumbing work closely with you to project manage your entire plumbing configuration and setup from design to installation. We work directly with your builders to ensure works are completed on time so that you don't have to lift a finger.


Gas Fitting
While many plumbers offer gas fittings with their services, you'll need a licensed commercial gas fitter for your job. Our gas fitters are trained on a number of gas systems including LPG & Natural Gas, pipework, gas appliance installation and repair, gas conversions and repairs to gas leaks. So no matter what system you're using, our team can help.


Safety Shower Installations & Maintenance
We supply, install and regularly maintain eyewash and shower stations for your safety requirements. Regular maintenance of these is required to ensure optimum performance under emergency situations.


Preventative & Scheduled Plumbing Mainteance
Using your time wisely to schedule preventive maintenance plumbing means that you can reduce any downtime later by ensuring that your industrial plumbing systems are up to scratch. Our preventative maintenance includes a full range of services from water usage, pressure and corrosion auditing to roofing and guttering and waste disposal. By regularly maintaining your systems you can prevent major disruptions to your business or your tenant's business later on.