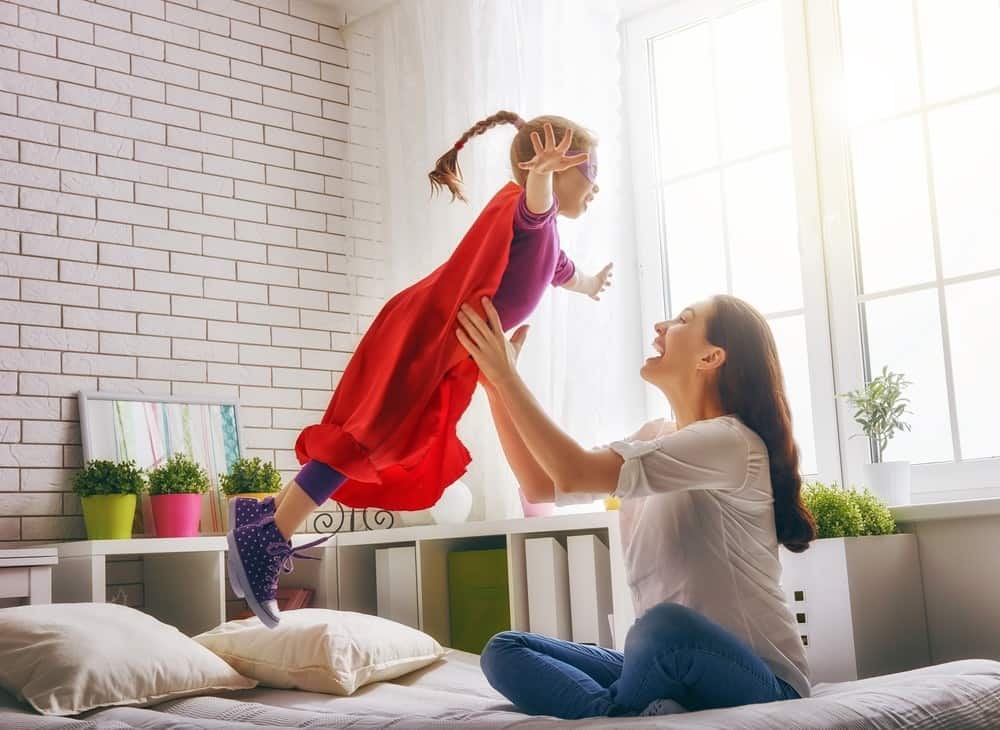 At Emu. Plumbing. Gasfitting. Relining, we try our hardest to live by two core values. We strive to deliver high quality work to our clients  – every time. And secondly, we value our community.
We want nothing more to support our community in more ways than just great pipes.
We've been supporting the Brisbane community with sponsorships and partnerships since we first launched the business 11 years ago. We've supported schools, sporting teams and local business – and we're thrilled to support another great organisation.
We've recently developed a partnership with Little Stars Kids. An organisation dedicated to creating a better life for kids in foster care.
Why Little Stars Kids?
Little Stars Kids is a Brisbane based not-for-profit organisation founded in 2016 working hard to create a better life for children who have experienced hardships beyond their years and are currently in long-term foster care.
Children who have been removed from their homes and placed into foster care have often experienced abuse and neglect in their biological family situations. Removing a child from a home is an extreme measure for Child Services – it's not a decision taken lightly without evidence. So these children have faced circumstances that can be hard to imagine.
Little Stars Kids was founded to help these children heal from the abuse and neglect they have experienced. The foundation of healing for these children is to build positive relationships, re-learn trust and start to believe in themselves again.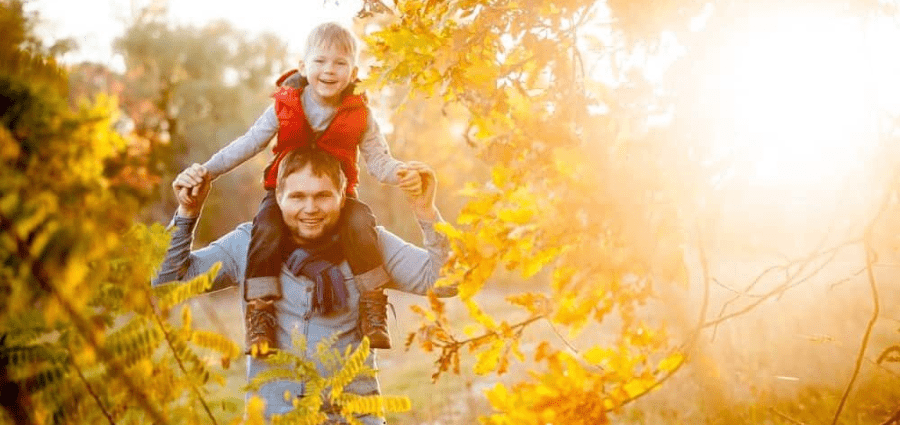 What Do Little Stars Kids Do?
Little Stars Kids have developed a non-clinical environment to help children grow through fun, laughter and build strong and lasting relationships in a camp environment.
Little Stars Kids Camp Program
The camps program has been developed for children aged 4-10 living in long term foster care. Four camps per year are run at various locations for children to experience things they haven't done before that can help them connect with nature, be active and learn new skills. From canoeing to low ropes, team challenges are farm experiences.
Each child has a one-on-one adult buddy to build a trusting and supportive friendship. Quite often the children in our camps haven't had a relationship or attention like this before from an adult. And it's imperative to build these relationships from a young age to shape a resilient and strong person.
Little Stars Kids Cuddle Cases
Often when children are removed from their homes they don't have time to take any belongings with them. They're going into a brand new environment that's often scary for them, and they don't know what to expect next.
To help these children feel more comfortable, at home and bring a little happiness to a traumatic event in their lives, Little Stars Kids have designed gift cases for these situations.
In the Little Stars Kids Cuddle Case, they'll find a quilt, teddy bear, bathroom kit, colouring pencils and book, school bag and lunch box. For older children, backpacks with more age appropriate essentials are also provided. Just a few items can bring a little joy to the lives of these children going through so much.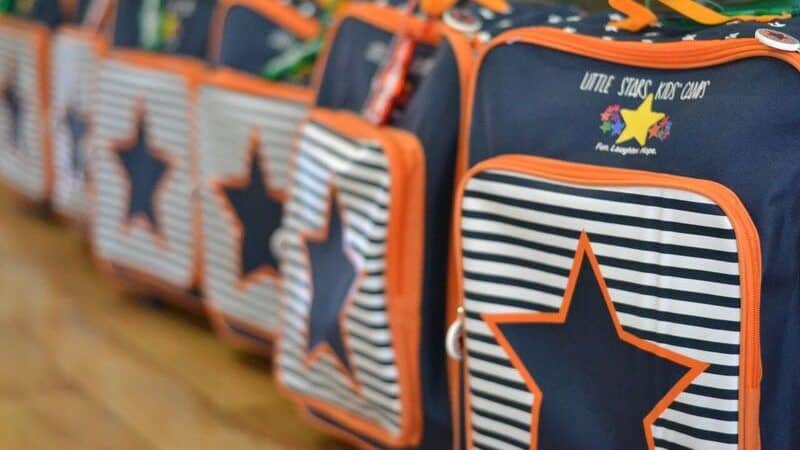 How Can You Help?
Little Stars Kids needs the help of committed volunteers and corporate sponsorship to help more children in long-term foster care in Queensland. There is opportunity to expand programs, offer more camps and cases to children.
To become a corporate sponsor like us, visit the Little Stars Kids Partnership Page
Learn about their volunteer, sponsorship and donor opportunities and make a difference to your community.