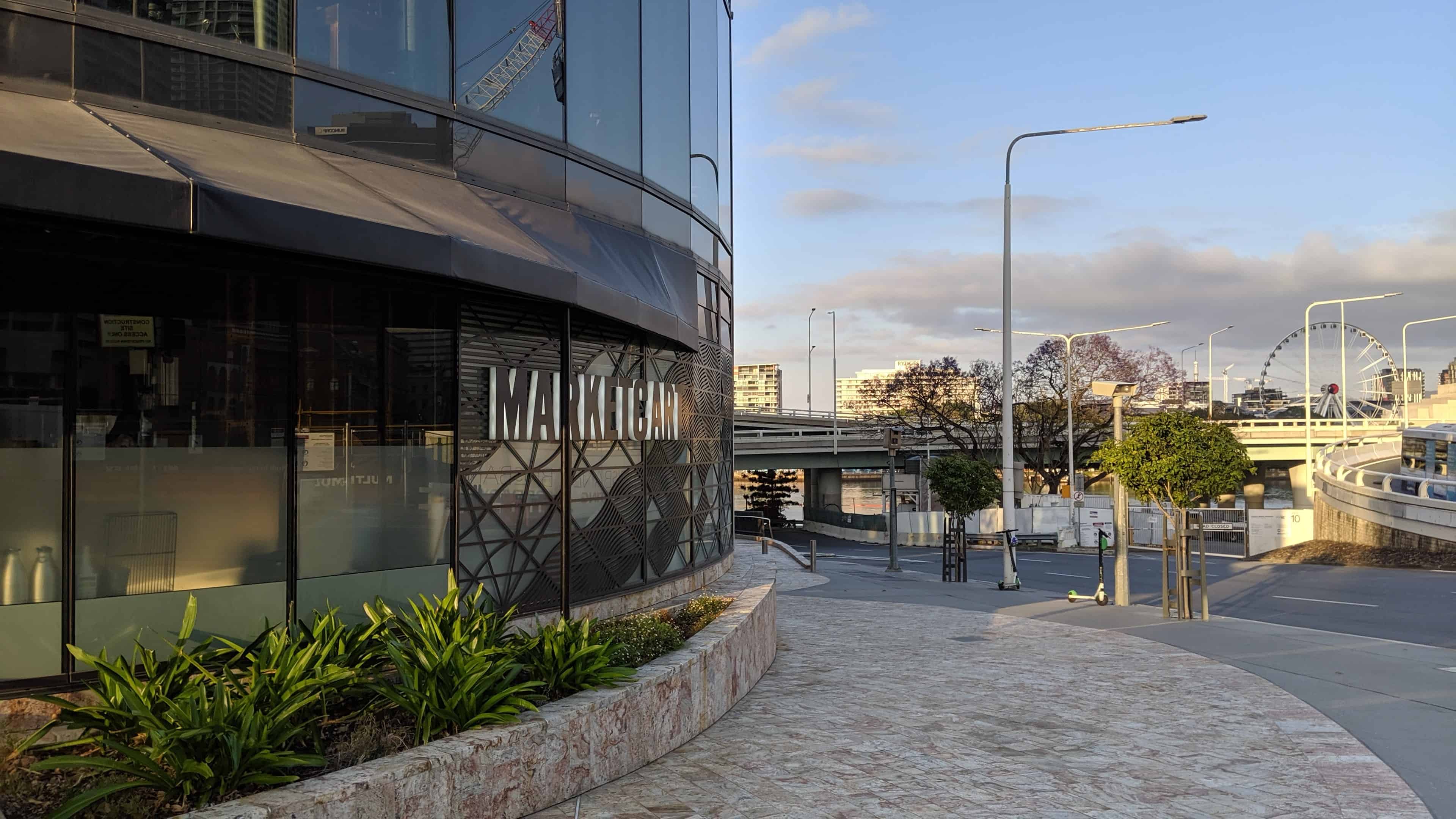 When you're setting up your brand new business, or simply shifting to a new space, one of the most fun (but also most stressful) things to do, is organising your new space for what you need and want. 

You'll also find that no matter what your business is, you'll need a commercial plumber on your fitout team.
Whether you're opening a cafe, restaurant, retail space or even leasing office space in a stand-alone or shared building – your employees and maybe even customers are going to need running water. 
At the bare minimum, your staff will need access to drinking water and bathrooms. So if you think you're not going to need a commercial plumber for your commercial fitout – think again
Start Here For Your Commercial Plumbing Fitout
So you've found the ideal space and location for your business and you've got an idea in your head of how you want it to look. But there's a lot to organise for your commercial fitout and you'll need quite a bit of careful consideration.
Things like the size and shape of your space, the age and integrity of the building you're in and what you need from the space all play a role in how much or how little commercial plumbing you'll need for your fitout.
Not to mention that on top of plumbing, you'll need to consider a few things…
| | |
| --- | --- |
| Are you going to be dividing or changing the space at all? | What's your colour scheme? Do you need to paint? |
| Do you need to plaster, raise or lower the ceiling? | Will you need to set up furniture and workstations?  |
| What type of floors do you have or want? | Are your telecommunications, internet and electrical services all working to your needs? |
| Do windows, doors and frames need updating? | Do you need more shelving or storage for your business? |
| Do you need to patch any holes in the walls? | |
Of the above, these decisions about your commercial space can mean anything from minor commercial plumbing maintenance to a complete overhaul of your space.
If you're fitting out a new office space, your commercial plumbing job may be as simple as installing some new toilets and sinks.
But ensure that for any new building you're leasing that you get preventative plumbing maintenance and servicing for peace of mind that your new facilities are ready to go.
Once you've thought about your plans and what you want, make sure you get a qualified and experienced commercial plumber on the scene early on to make sure that your ideas are even possible. 
The Commercial Plumbing Fitout & Renovation Process
The best thing that you can do if you suspect that your grease trap needs maintenance is to call a commercial plumber.
But we know how tempting it can be to DIY – we know we love to get our hands dirty!
So here are a few things that you can do…
Assessment & Consultation 

As we've mentioned, before you take a sledgehammer to that sink, get in your pros to ensure that your visions are feasible. A qualified commercial plumber will be able to assess the space you're in and review the entire building, not just your space, to make sure that your plans aren't going to cause an issue to another tenant.

You'll also need to consult with any other tradies you're working with such as electricians or plasterers at this stage. And make sure that you have the financing or budget!



Get Your Plans & Technical Designs

Once you know what you want, and your professionals have confirmed it's all possible and within your budgets, it's time to get those plans in place. This includes full site measurements, layouts and blueprints drawn out.

You may even need CAD Drawings and technical designs for your commercial fitout. This will include all your custom design specifications and allows for precise arrangement of your equipment.



Custom Fabrication
Buildings and commercial spaces come in all shapes and sizes – which means that you may need to have benchtops, canopies, refrigerators or other equipment custom made to the right size for your space.

With a timeline in mind, your qualified commercial plumber can set up all the plumbing needs and outlets so that once your equipment arrives, they're ready to go for the installation. 



Installation & Setup


Once your appliances have arrived, your commercial plumber can set everything up and test to ensure it's in good working order. They'll work liaise with the rest of your project team as well to double check something in the plumbing space, isn't going to hinder something in the electrical space – so you can be sure that everything is going to work together smoothly.
So there's a lot to do! But with the right team on your side, this doesn't have to be a nightmare!
Are you ready to get started setting up your new commercial space or kitchen? Why not start with our Complete Commercial Kitchen Plumbing Checklist?
Get your commercial space fit out or renovated now!